Carrot pudding with lemon sauce was a special dessert my maternal grandma would make for Christmas Day.

I wasn't sure if I correctly remembered the names of the recipes, but I recently ask one of my aunts. She confirmed the Christmas dessert my grandma made was carrot pudding with lemon sauce. I went in search of the old-fashioned recipes and found them in one of my antique English cookbooks by Mrs. Beeton. I'm sharing the pages that include the recipes.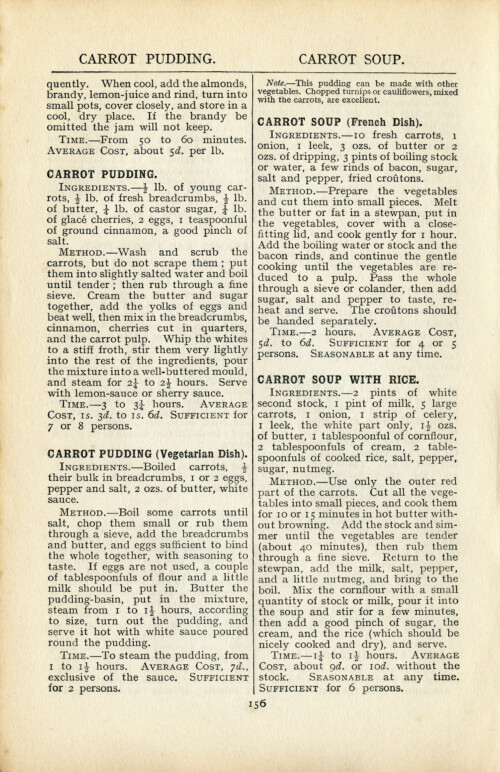 The page with the carrot pudding recipe includes two versions of the pudding recipe, as well as a recipe for carrot soup and carrot soup with rice.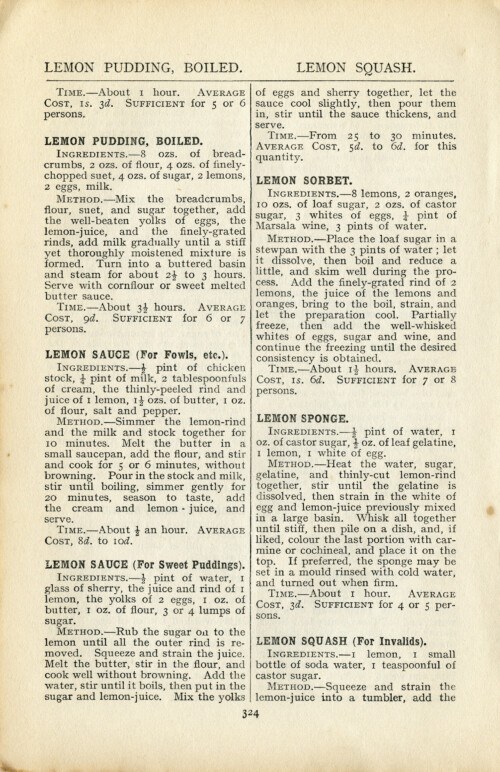 The page that includes the lemon sauce recipe includes complete recipes for lemon pudding, lemon sorbet and lemon sponge.

I scanned the original pages from Mrs. Beeton's All About Cookery New Edition cookbook, circa 1906. 
I used the old fashioned carrot pudding and sauce dessert recipes in one of the newest items in my shop: a printable vintage style recipe scrapbook paper pack.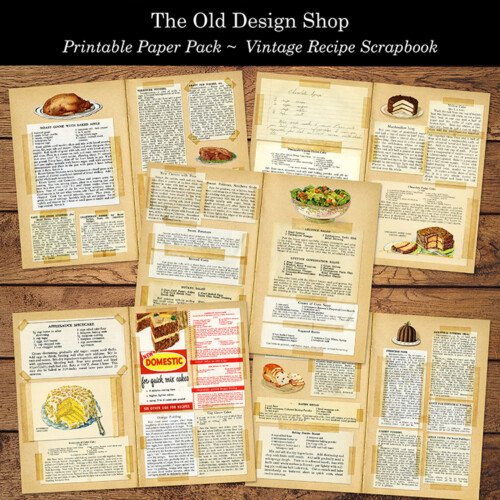 Preview image is linked to my shop.