The seven vintage arithmetic book pages I'm sharing with you today are from a wonderful antique arithmetic book that was gifted to me by Renee of GTDesigns on Etsy. The arithmetic book is one of two antique books Renee sent to me.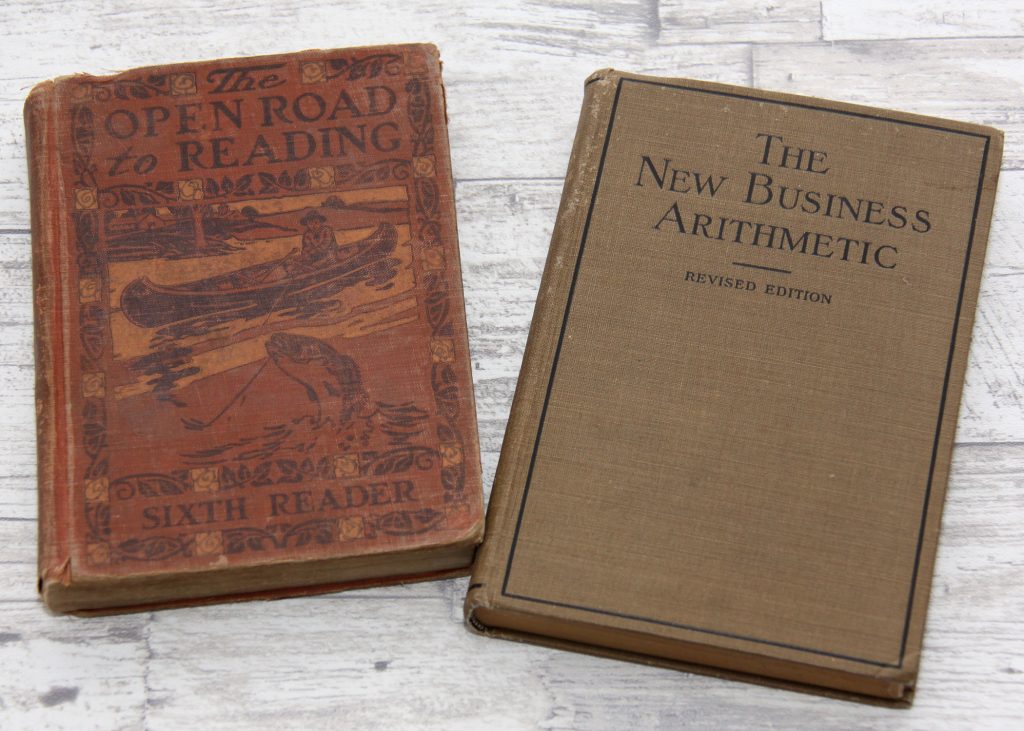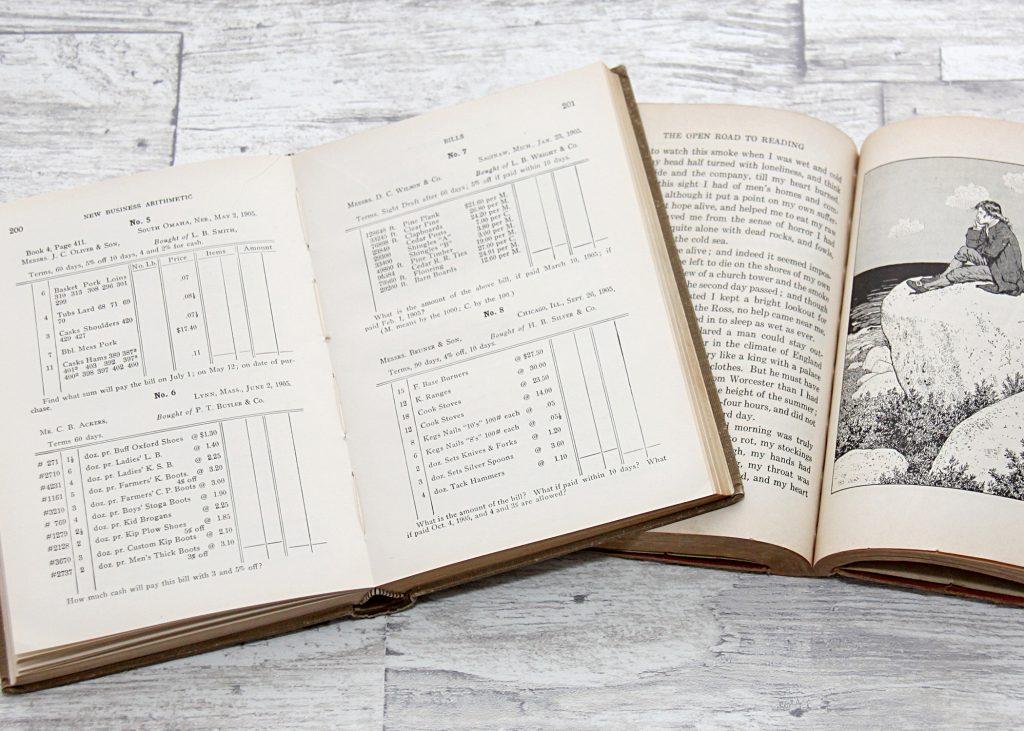 The book pages I scanned are from the book titled The New Business Arithmetic. It was published in 1913. Thank you Renee for your kind and thoughtful gift!

The vintage arithmetic book pages below cover a range of subjects, including: how to read numbers, roman notation, addition, fractions, decimal fractions, apothecaries' fluid measure, and compound interest.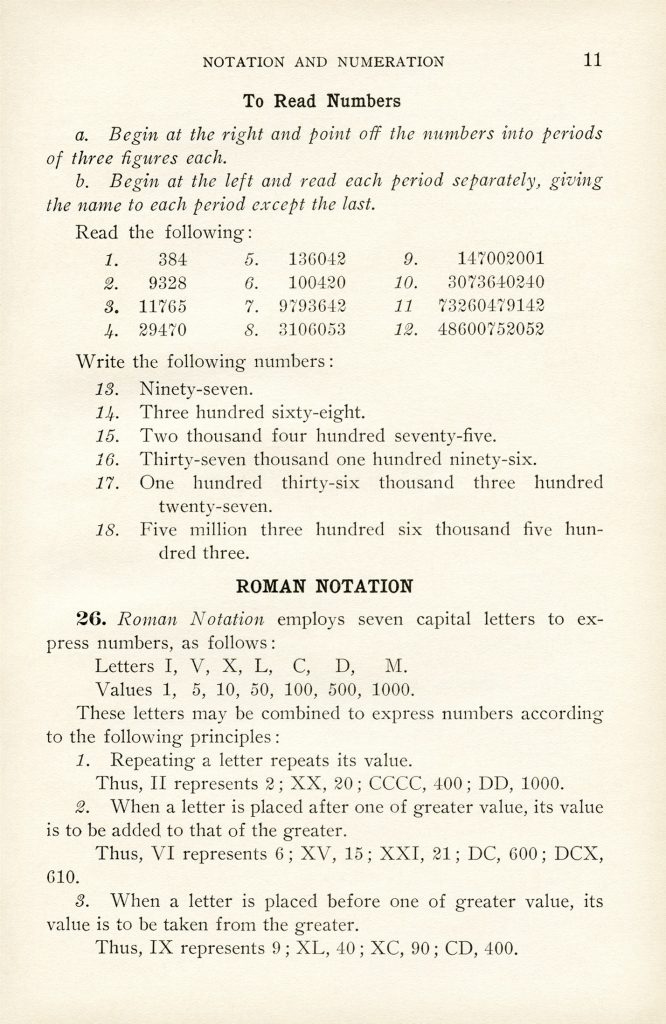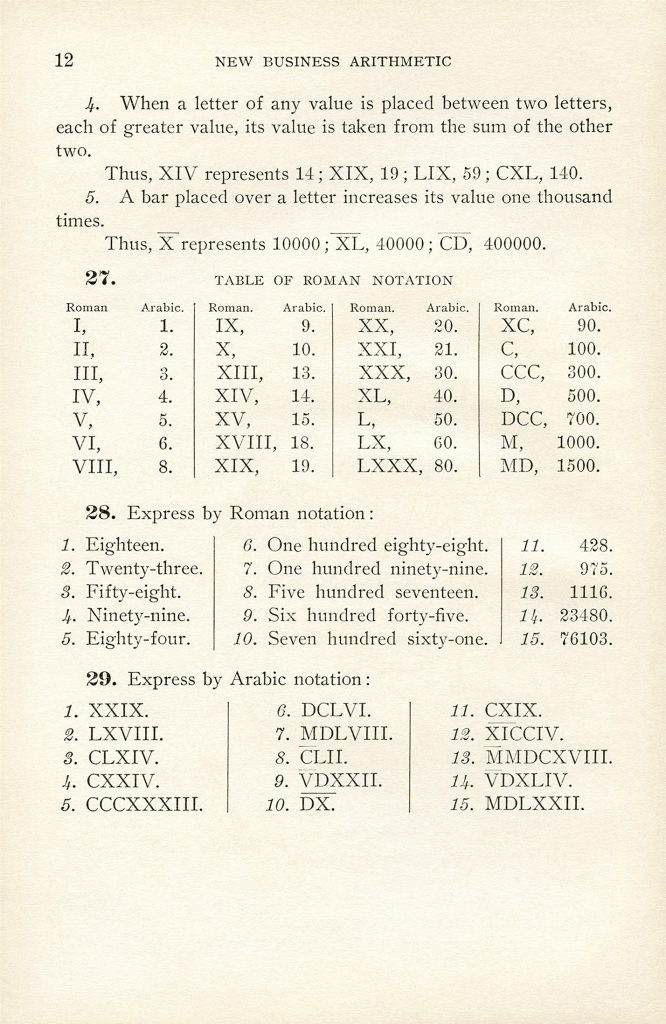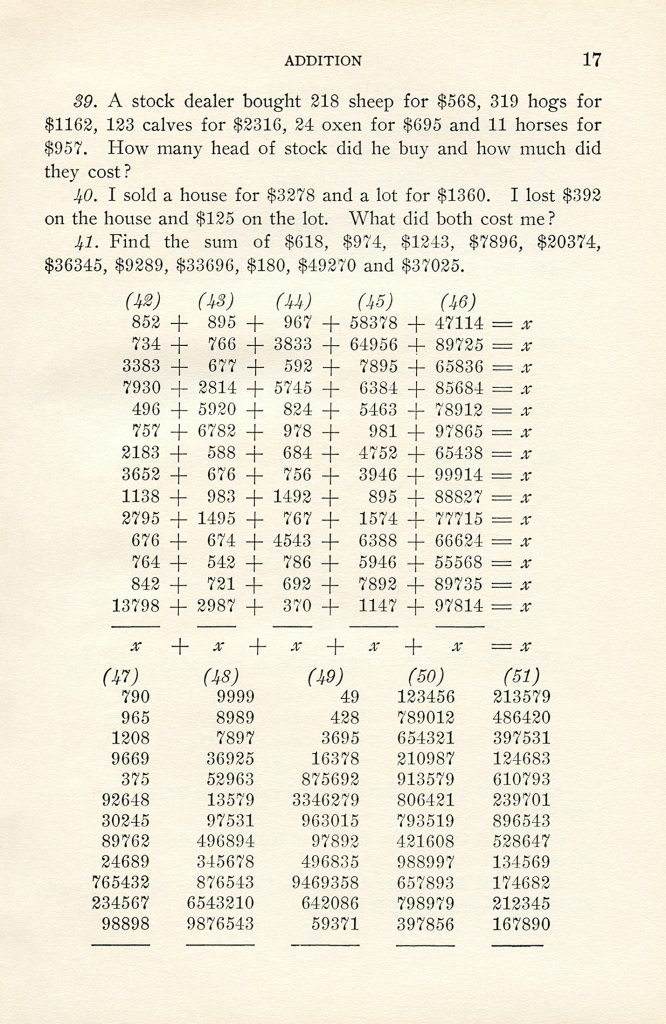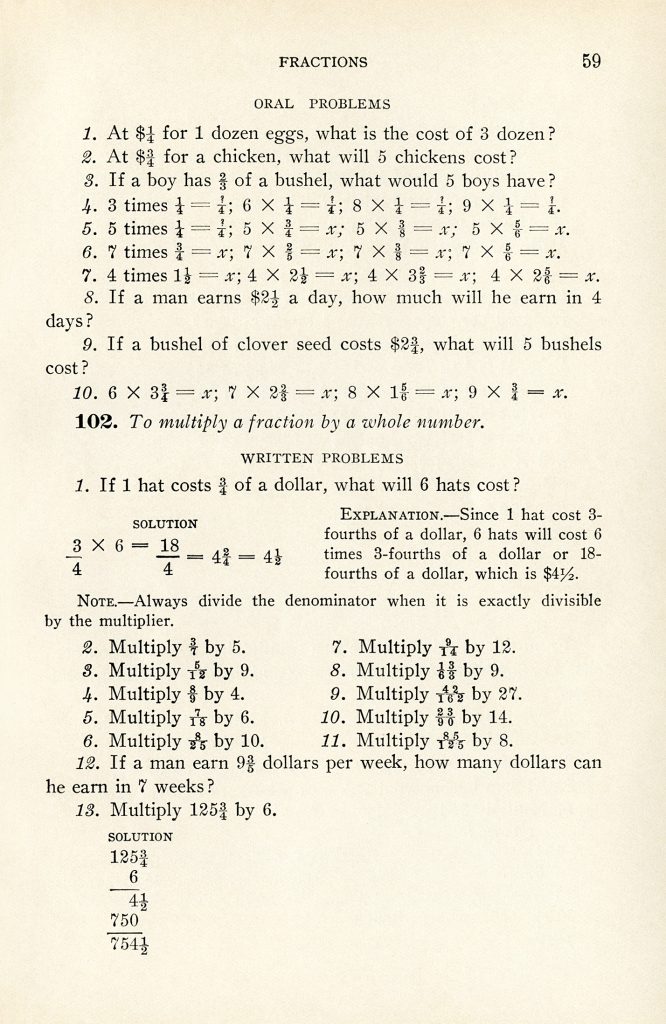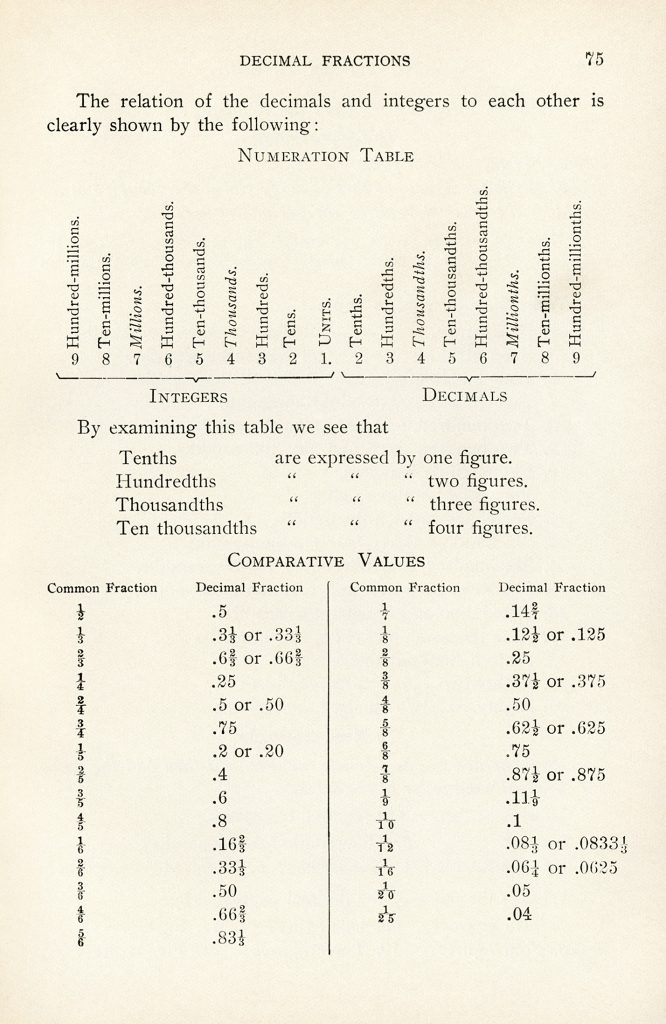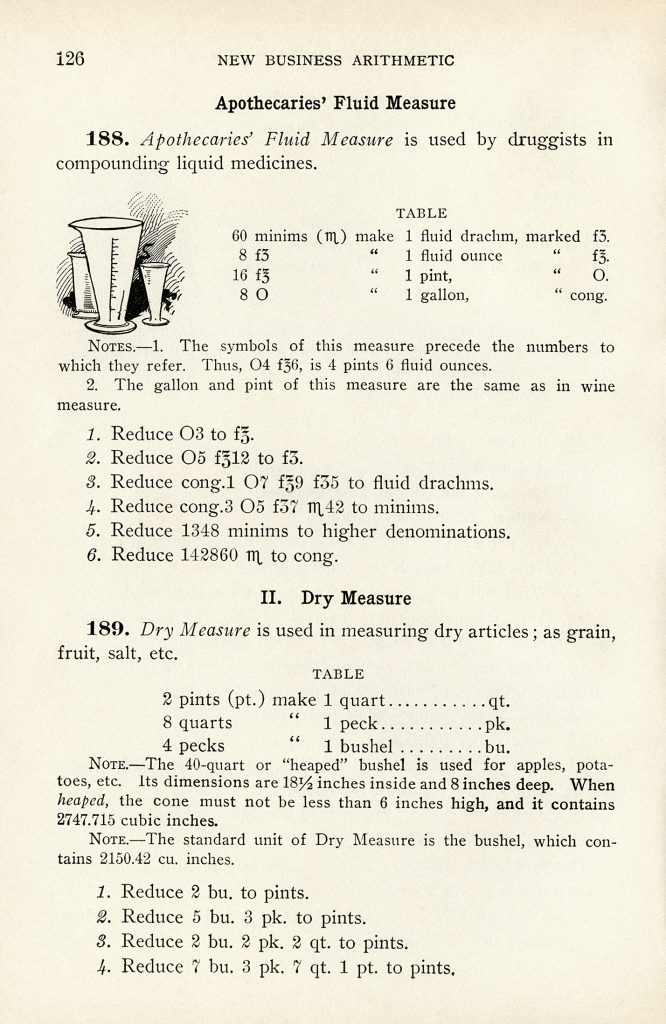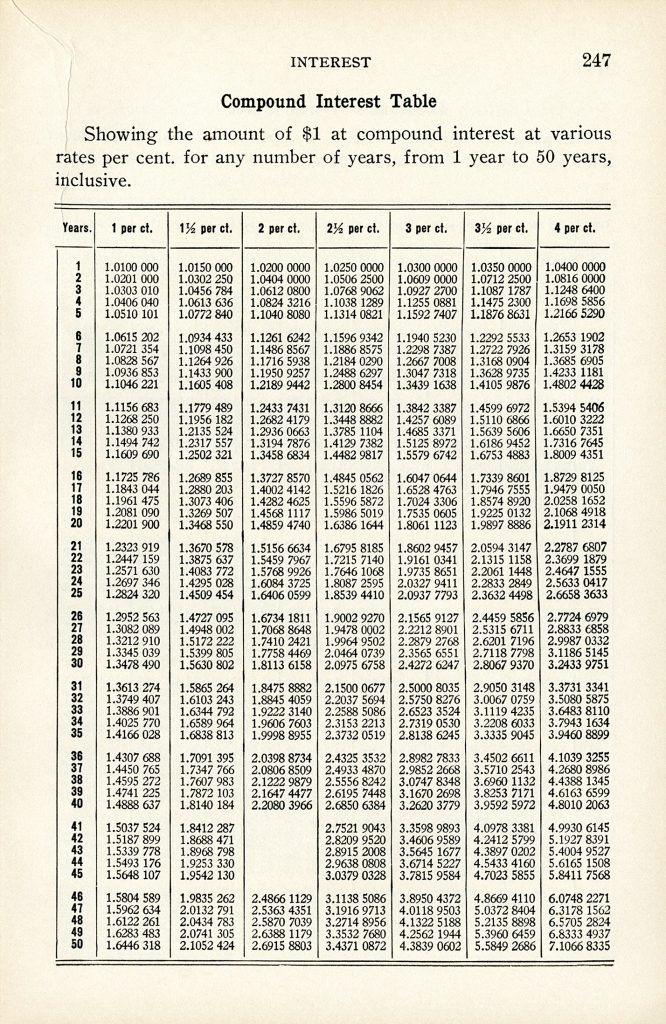 You can find Renee and Gerardo's Etsy shop
here
and YouTube channel GTDesigns & Vtg Art Supplies
here
.
New items added to my Etsy shop this week are:
ATC Size Printable Coffee Dyed Botanical Cards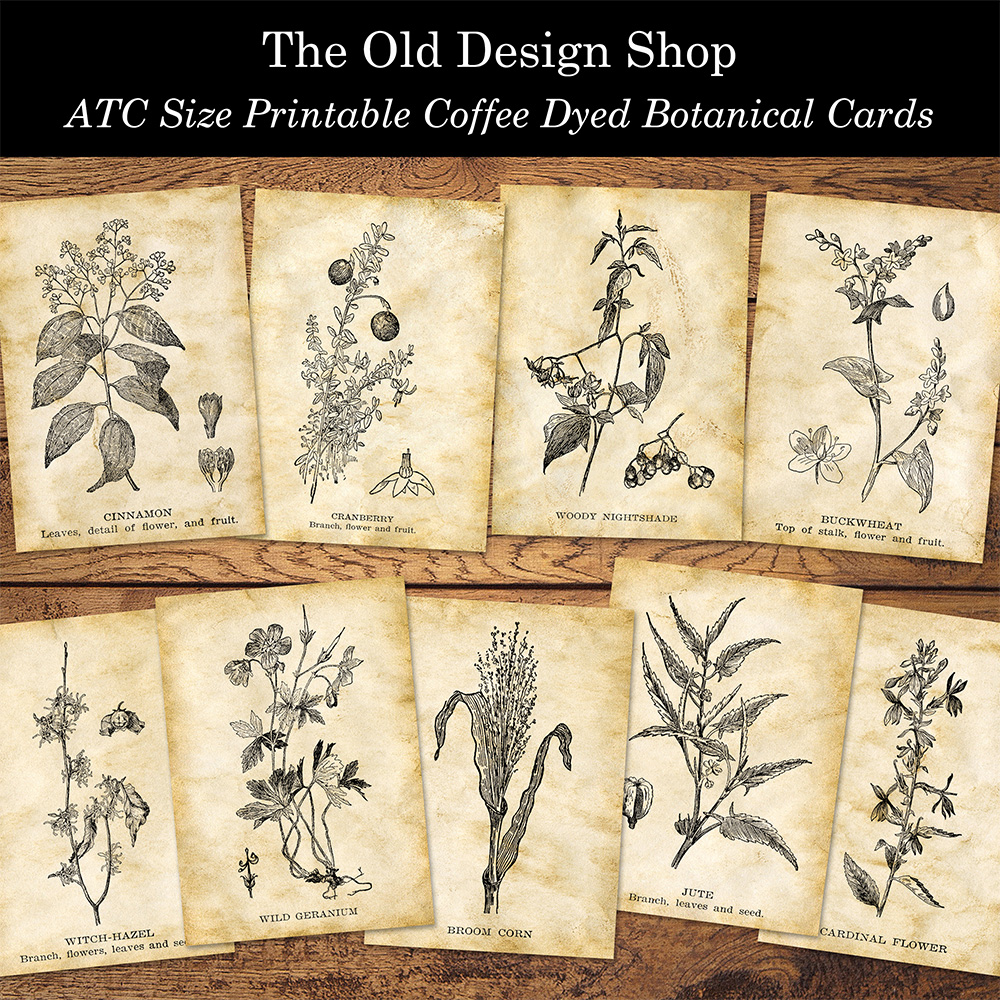 ATC Size Printable Encyclopedia Clips ~ Botanical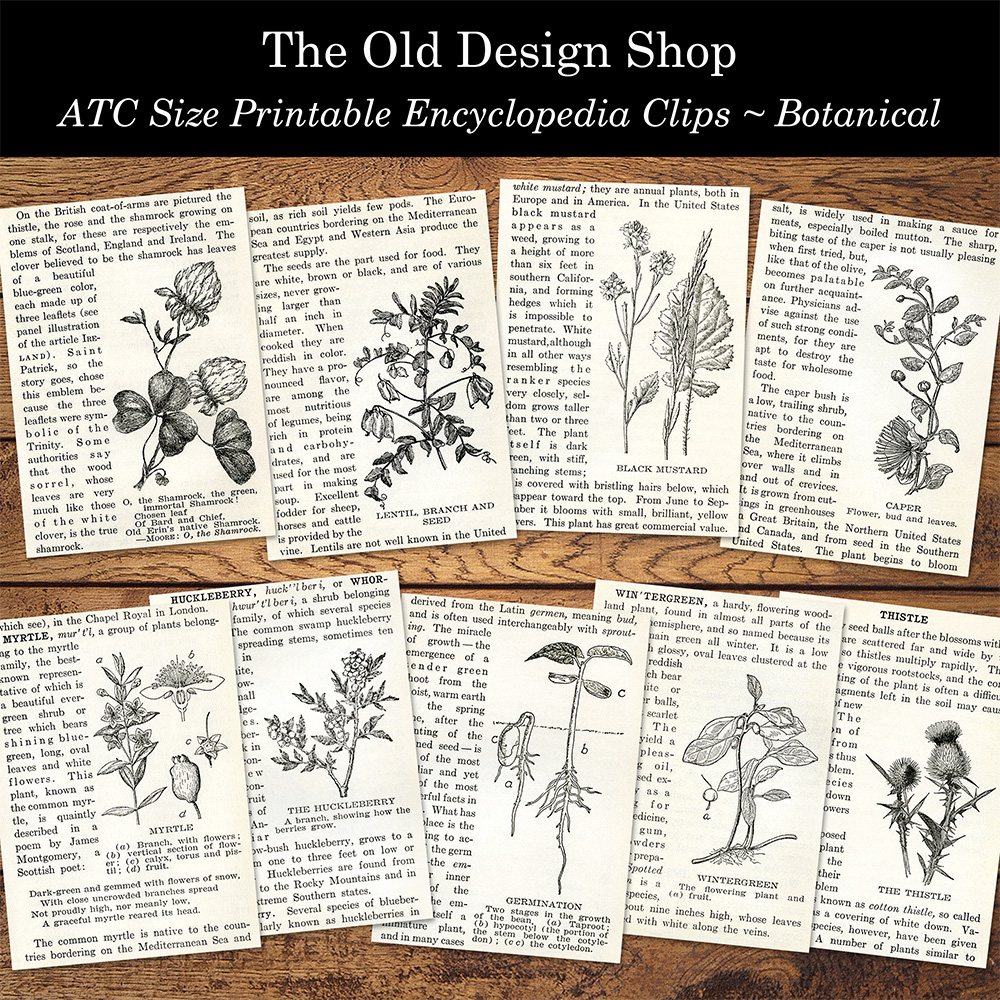 The preview images are linked to my shop.