My blog was mentioned in the Winter 2019 issue of Country Sampler Farmhouse Style magazine!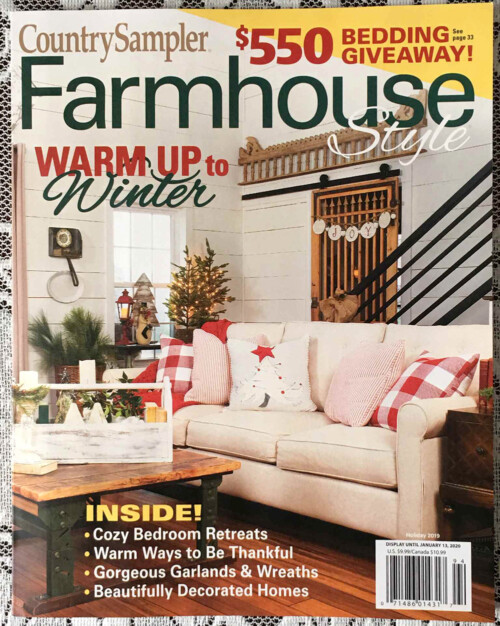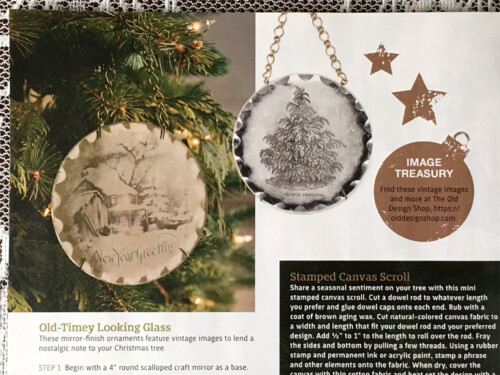 Two images from my blog were used in a DIY article that shows in detail how to make lovely "Old-Timey Looking Glass" ornaments. The images used can be found on my blog HERE and HERE.

You can find out more about this fabulous magazine HERE.
Thank you to Susan Wagner, Editor, for allowing me to share these photos.