This handsome, neatly dressed Victorian gentleman with wavy hair and a neatly trimmed beard is George A. Gaskell (1844 – 1885), professor and author. The image is from Gaskell's Compendium of Forms Educational Social Legal and Commercial, 1880.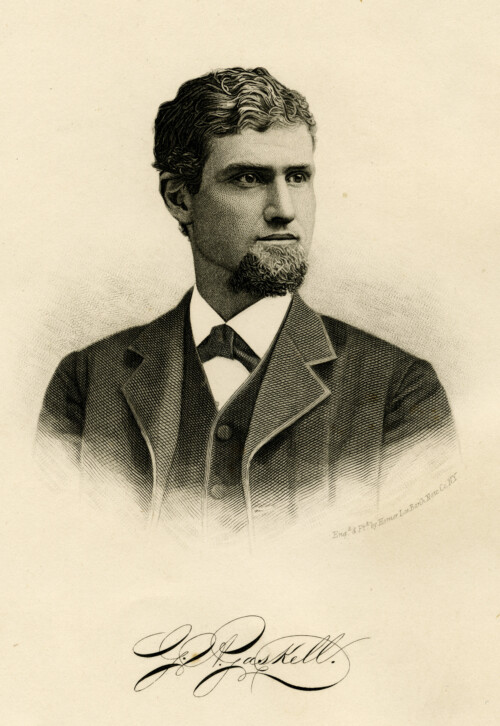 Here is a black and white clip art version of the image of Gaskell.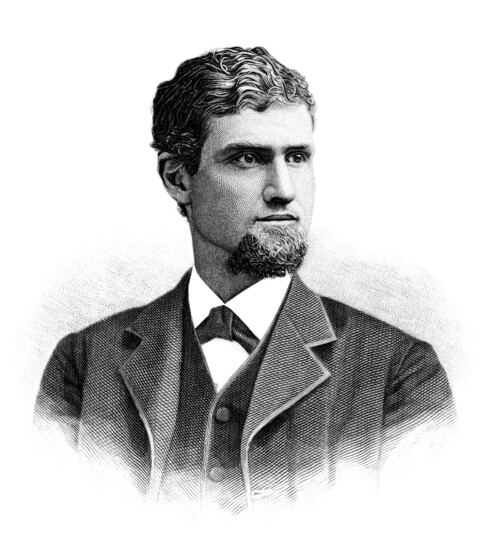 Click on images to enlarge.