Here is an illustration of a vintage circus performer riding on the back of his horse in a standing position. This is the sixth in a series of eight vintage circus images that I'll be posting from the November 1891 issue of The Delineator magazine.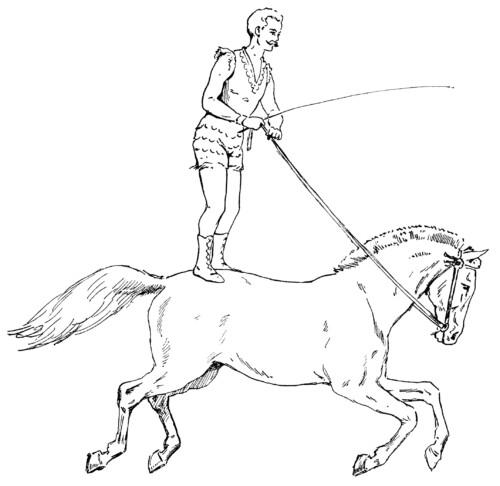 For additional creative options, I thought some of you may like to have the horse without the rider so I created this version for you.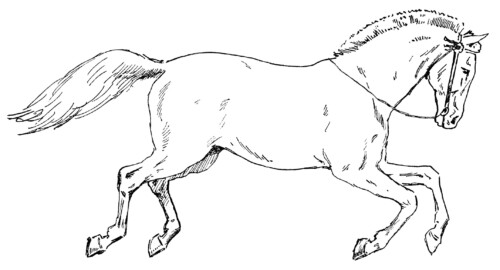 Click on images to enlarge.