These two shabby and aged antique cookbook pages feature old fashioned Christmas recipes. Included on the pages are two recipes for Christmas cake and three recipes for Christmas pudding. The titles of the Christmas cake recipes are: Christmas Cake and Christmas Cake (Another way). The titles of the Christmas Puddings are: Christmas Pudding (Rich), Christmas Pudding (Inexpensive), and Christmas Pudding (Fruitarian) (Fruitarian Plum Pudding).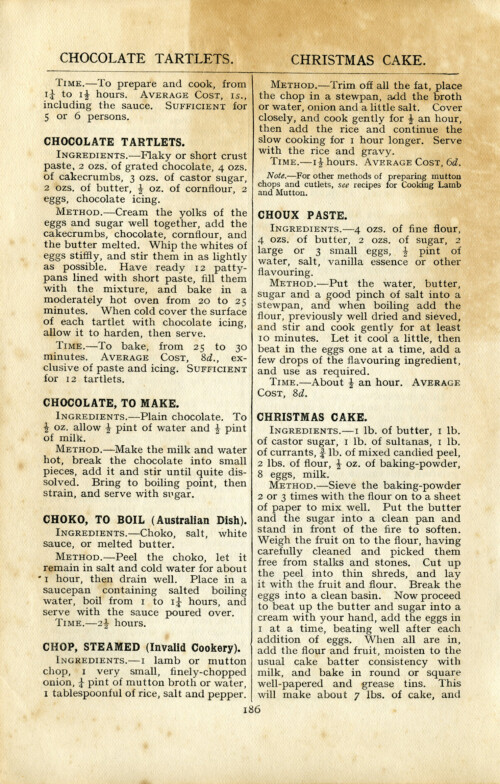 Recipes for Chocolate Tartlets and Choux Paste are also included on the first of the two pages.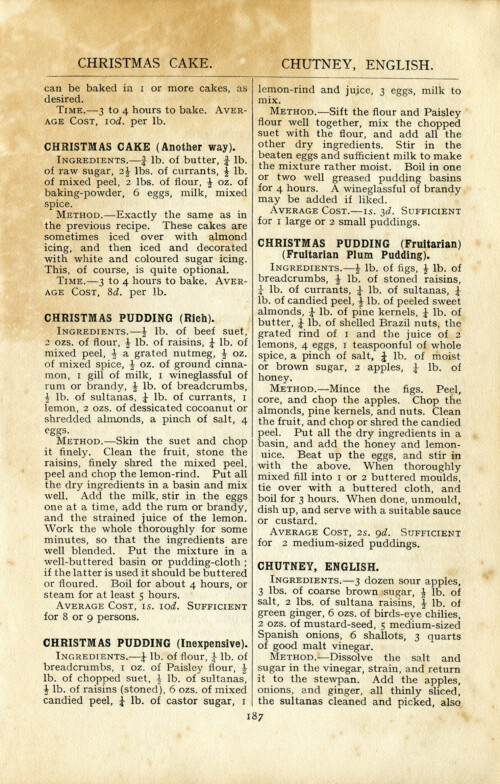 I scanned the original old fashioned Christmas recipes from Mrs. Beeton's All About Cookery New Edition cookbook, circa 1906.
New in my Etsy shop this week is a set of printable 1942 calendar cards.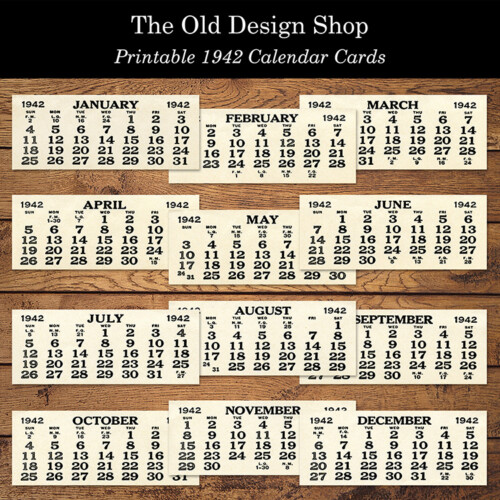 Preview image is linked to my Etsy shop.

I'm wishing each of you a very Merry Christmas, surrounded by those you love, filled with moments you will always treasure!