Here is one more wonderful old seed packet for you before I leave the subject of vintage gardening (at least for now).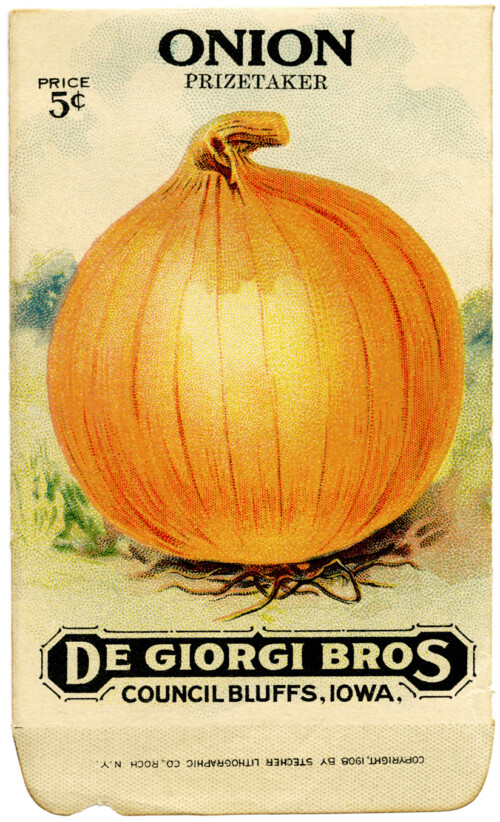 Click on images to enlarge.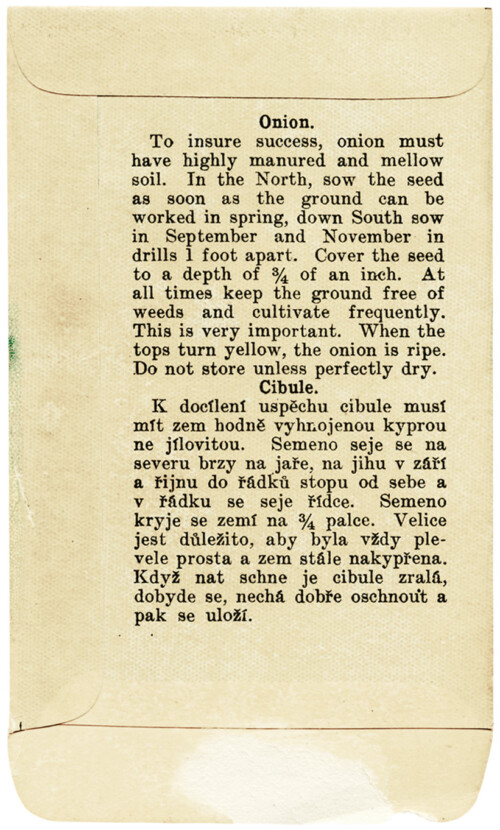 I was thrilled to find the 1898 songbook, that I purchased from eBay a couple of weeks ago, in my mailbox yesterday! I'm planning to choose a page from it this evening to upload for you tomorrow.