Good morning!
Freebies from the package I received in the mail yesterday are next up but I awoke to find that another of my restored vintage Harrison Fisher images has been featured in an Etsy treasury through the night. Yay!
Thank you to curator MrsHappy22 (love her Etsy name!) for including me in her treasury, "An Artist Palette".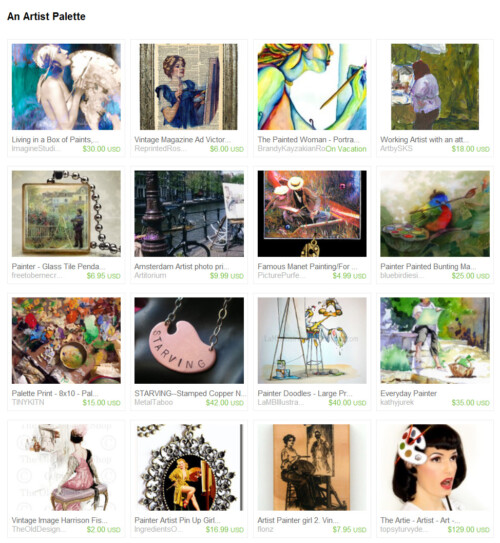 My restored Harrison Fisher image, As From Life: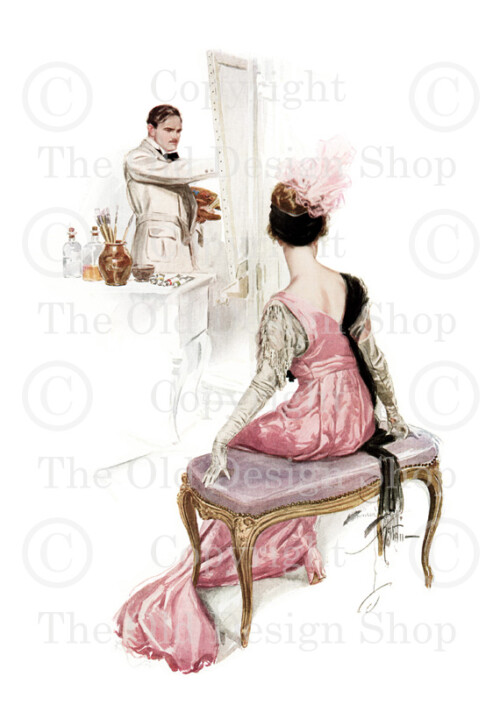 is available in my Etsy shop (image is linked).