These are busy days for most of us and about to get even busier this week but today I had enough time to get another free image ready for you. This aged Victorian calling card is a little shabby, a little worn, a lot vintage – and still so pretty!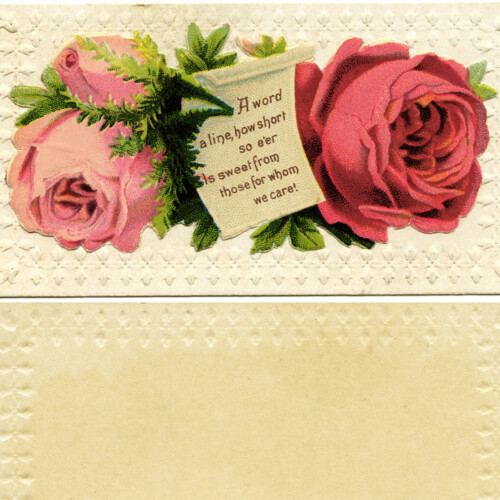 I've uploaded the back of the card as well because it's pretty too (and would make a great tag).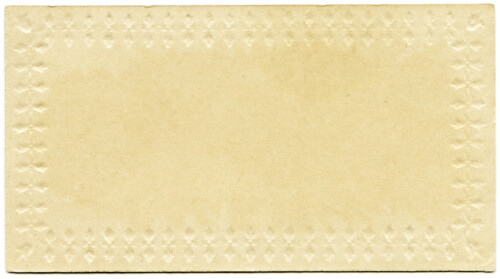 Click on images to enlarge.